FOR PIC-TRADE PARTNERS
Affiliate program
The PIC-TRADE community strives to provide the best conditions for its participants and offers a profitable affiliate program, first of all, high and stable additional income via the Internet, and you don't have to invest your money for this.
Collaboration with the community is based on mutually beneficial conditions. The participants do what contributes to the development of the community and receive rewards for this. In our case, these are new participants for one side and partnership bonuses for the other.
We tried to make our affiliate program attractive to a large number of people, based on it the ability to earn up to 20% on an affiliate program at 5 levels. (12-5-1-1-1%) and making this opportunity available to everyone.
12%
5%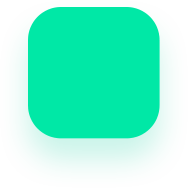 1%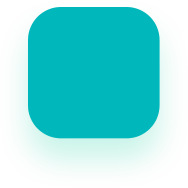 1%
1%
How does an affiliate program work?
Example:
You invited Andrey, he invests 1000 tokens, you get 12% of the amount, his deposit is the first level.
Andrey invited Tatyana, he receives 12%, and you 5% of the total Tatyana`s deposit - this is the second level.
Tatyana invited Dmitry, she gets 12%, Andrey 5%, you 1% - this is the third level and so on up to level 5.
Just imagine that at level 3 you have 76 partners, you have not personally invited anyone at this level, but from each deposit you get 1%
Suppose each of them opened a deposit of 100 tokens, you received 76 additional tokens, and at level 4 you can have 150 participants, and at 5 even more ... and from all 5 levels you get good profit from people you even you haven't been invited and you don't have any personal investments yet, and each person strives for a better life and will increase his volume by thousands and tens of thousands of tokens.
Take advantage of the affiliate program. Be rich!